My very first game is available now!! Punch the Stool John turns you into John, a guy who punches stools. You can play it now on my itch.io page: https://gorondorf.itch.io/punch-the-stool-john
It will be available on Newgrounds in the following weeks too, so stay tuned for that!! Here's the awesome cover made by my friend Kukiol to promote the game: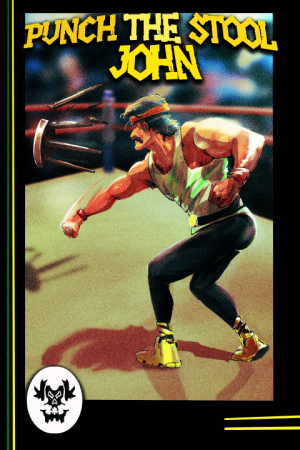 Hope you give it a try and have fun with it!!
Cheers,
Ray